We never entered our marriage thinking one day we would feel like we've fallen out of love.
You miss that feeling. You want to be excited when reach for your hand. You want to feel happy again.
The thing is, if you are here looking for help, hope is not lost. You still very much love the person you are with.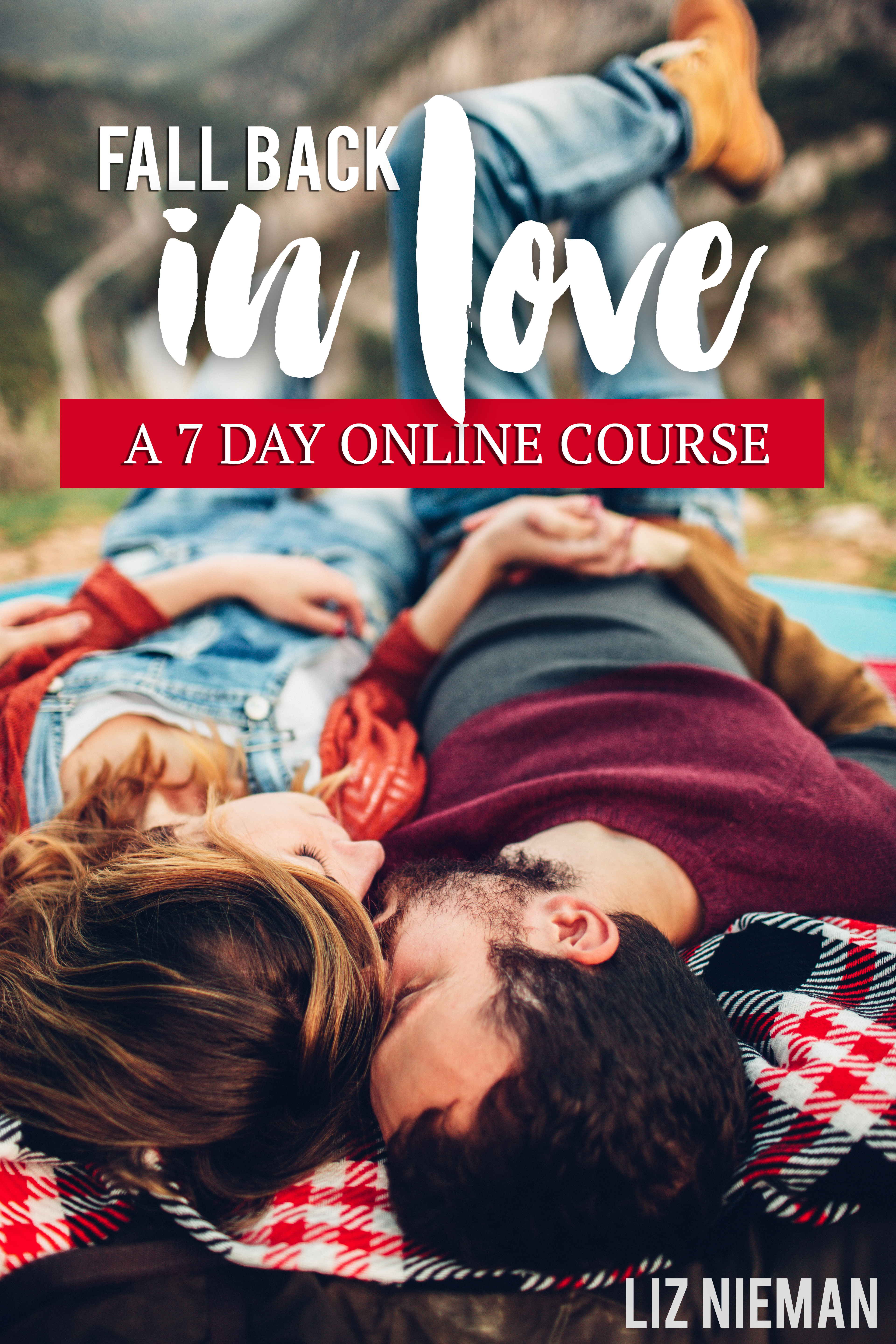 I want you to know right now that this course is not a grit your teeth, bare down, force yourself, just try harder type of approach.
These ideas are tangible and they're easy. You will only need to spend five or ten minutes a day on this.
Doing these simple but powerful daily tasks will take you back to a place full of love and happiness.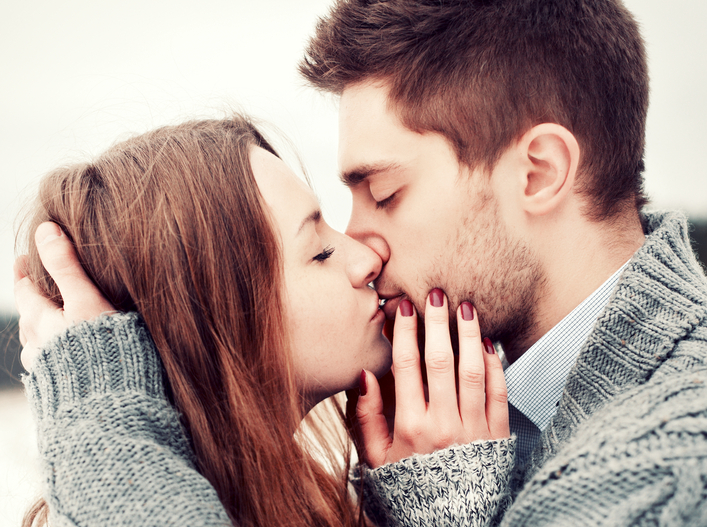 I want to show you that thing you thought you lost is not gone at all, you just need to dust it off.